---
Demand the Senate reject Biden's radical pick for the Federal Reserve Board of Governors!
---
President Joe Biden's latest pick for the Federal Reserve Board of Governors, Sarah Bloom Raskin, has a track record of extremist anti-energy positions and has promised to politicize the Fed by attacking American producers.
With the world facing an energy crisis, Biden is sending a mixed message to American families who are looking at record-high gas prices and heating bills. On one hand, the White House has begged OPEC and other hostile regimes to supply additional oil on global markets, and on the other hand, he nominated Ms. Raskin who has stated that "even in the short term, fossil fuels are a terrible investment."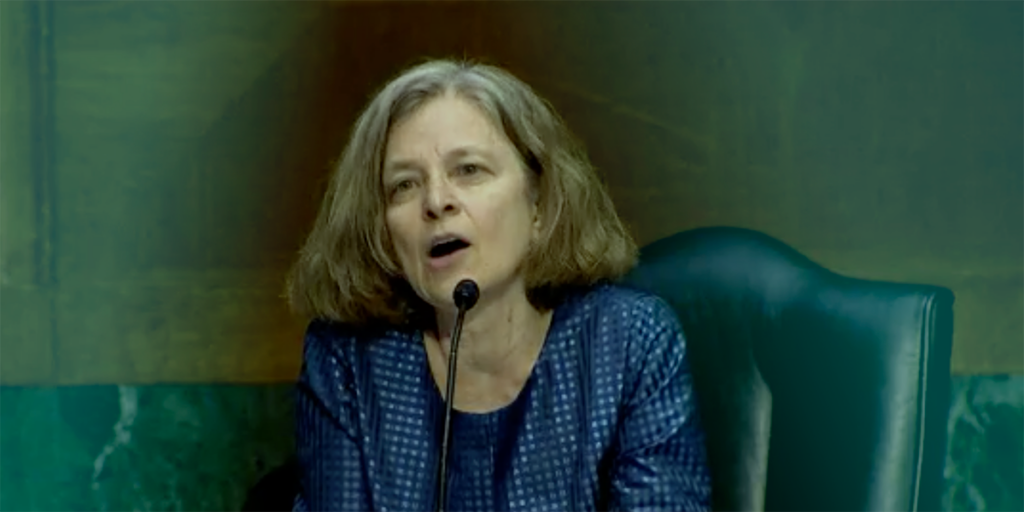 Why does the Biden administration think fossil fuel production is fine when it occurs in the OPEC countries, but not in the United States?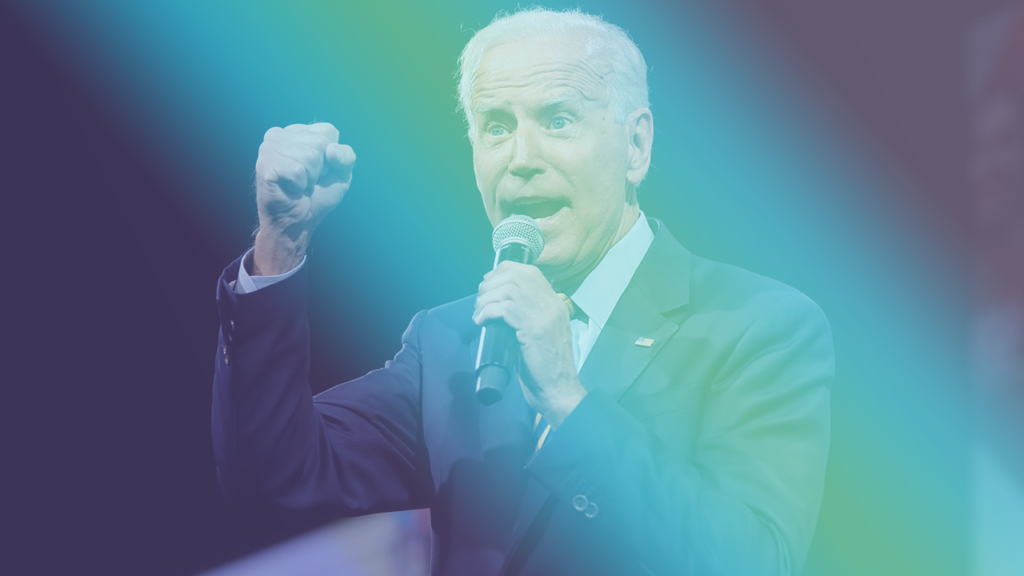 "We're going to phase out fossil fuels."

Joe Biden
Raskin has promised to use the powers of the Federal Reserve outside of its statutorily-defined role! Anyone confirmed by the Senate should be committed to executing the law, rather than to pursuing a personal vendetta against certain American energy workers.
One of the most important voices in this debate is West Virginia Senator Joe Manchin who talks big game when it comes to supporting American energy but might bow to the fringe element of his party and vote against the interests of his own constituents.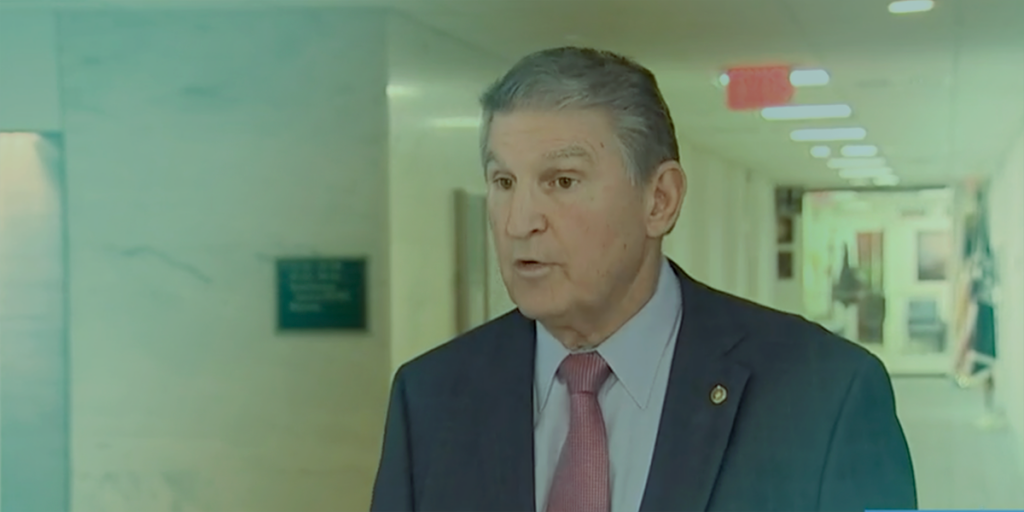 "I've got to make sure that our country has affordable, dependable, reliable energy 24/7, but you can't just be a denier and say, 'Well, I'm not going to use coal. I'm not going to use natural gas. I'm not going to use oil.'"

Senator Joe Manchin (WV-D)
We've made it easy for you to remind Senator Manchin of his promise to fight for affordable, American energy. Click the button below and you can Tweet a brief message directly to him!
America is counting on you, @Sen_JoeManchin to stand up for affordable energy made here at home. Don't let Biden weaponize the Federal Reserve to expand his war on American energy. VOTE NO on the confirmation of Sarah Raskin! @AEA
Click To Tweet
---
No matter which state you live in, this battle is too important to stay on the sidelines. Contact your senators TODAY and tell them to reject Biden's extremist nominee to the Federal Reserve Board of Governors.