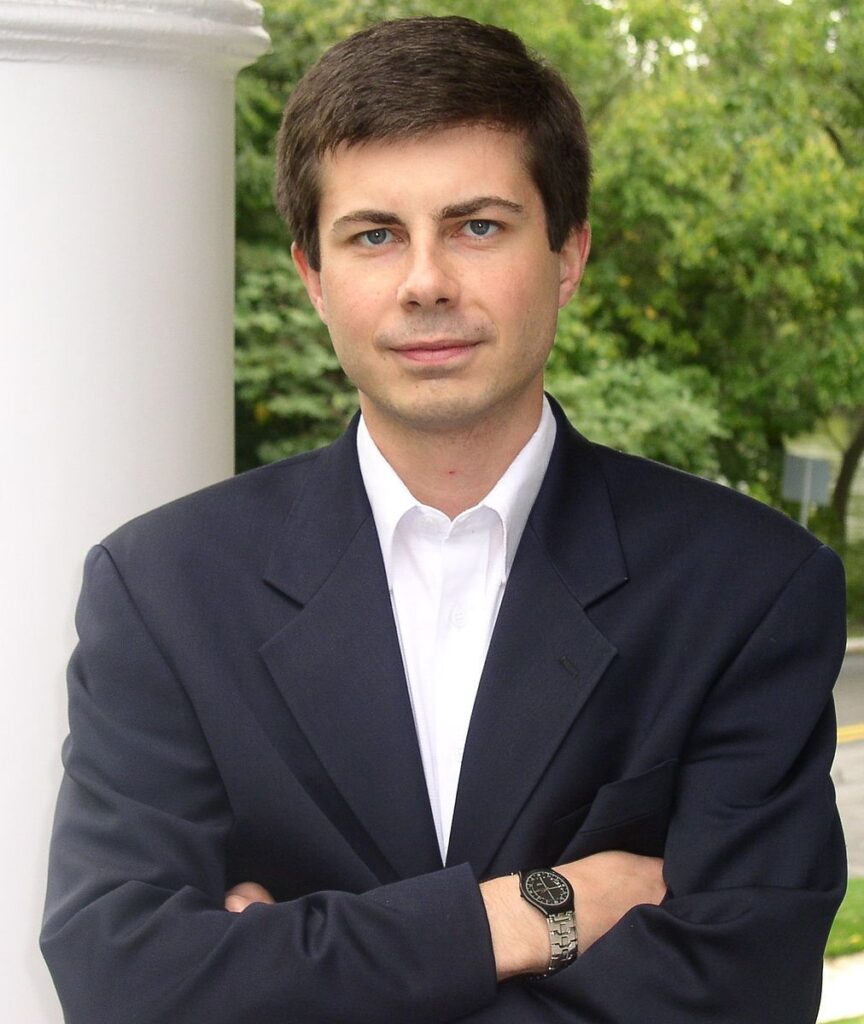 Position In Biden Administration:
Secretary of Transportation
---
Nomination Details:
Nomination Announced: December 15, 2020
Nomination Status: Pending
Past Work:
Mayor of South Bend, Indiana (2012-2020)
In His Own Words:
About Buttigieg:
Buttigeg is the former Mayor of South Bend, Indiana and was a candidate for the Democatic nomination for President in 2020. During the presidential primary he expressed policy positions on Politico's candidate survey "to end new oil and gas leases on federal land and end offshore drilling", as well as to "tax carbon emissions", and "pay farmers to adopt climate-friendly practices".
Fun Facts:
---
Learn more about the Biden administration's energy policies here.