Lisa Wallace
Senior Vice President, Operations and Development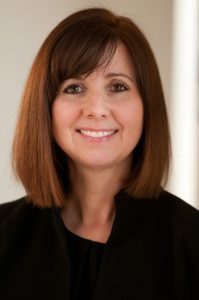 Lisa Wallace is Senior Vice President for Development and Operations at the American Energy Alliance. Wallace leads AEA's development and outreach programs in this role, including managing a portfolio of donors. She also oversees the organization's operations.
Previously, Wallace spent twelve years working on Capitol Hill, including four years at the Committee for Natural Resources, where she helped oversee committee operations.
Wallace is a graduate of California State University, Fullerton.
Contact: [email protected]