Travis Fisher
Economist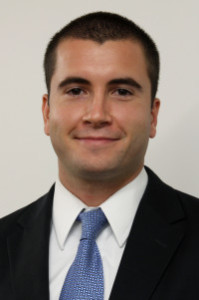 Travis Fisher is an AEA economist. Fisher comes to AEA with seven years of experience as an economist with the Federal Energy Regulatory Commission (FERC).
In his role, Fisher oversees research and analysis on electricity issues and will help expand AEA's research on electricity markets, FERC, and grid reliability issues.
Fisher graduated with a B.S. and M.E. in Economics North Carolina State University.