AEA Launches Digital Advocacy Campaign Against A New National Energy Tax
A bipartisan group of senators is promoting a new national tax on energy while Americans are struggling with record-high energy prices.
---
WASHINGTON DC (06/06/2022) – This week, American Energy Alliance (AEA), the country's premier pro-consumer, pro-taxpayer, and free-market energy organization, launched a five-figure digital advocacy initiative pushing back against efforts by a small group of U.S. Senators to enact a new national energy tax.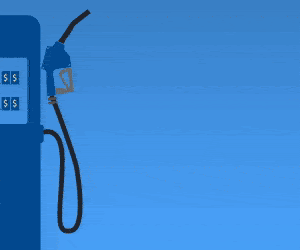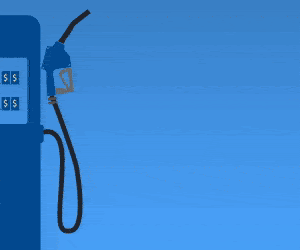 Despite the fact that inflation is the highest it's been in forty years and the U.S. economy contracted in the first quarter of 2022, a small group of Senators, including Republicans Kevin Cramer and Bill Cassidy, are proposing a new national energy tax in the form of a "carbon border adjustment".
That's bad news for energy consumers and household budgets. This so-called "adjustment" is a tax on energy – like natural gas, oil, and coal – and other imports, like fertilizer, steel, aluminum, and concrete. It will drive up the cost of pretty much everything made or transported, including household goods, cars, and food.
The theory behind this tax is that we should make countries like China and India put strict limits on their emissions. The reality is this "adjustment" will only serve to make energy, gasoline, and most other goods even more expensive.
AEA President Thomas Pyle issued the following statement:
Additional Resources:

---
For media inquiries please contact:
[email protected]