Clinton Panders to Enviros With Keystone Position
WASHINGTON -- American Energy Alliance President Thomas Pyle issued the following statement after Hillary Clinton came out against the Keystone XL Pipeline: "Hillary Clinton's statement on the Keystone pipeline gives us a rare window into how she would lead as our nation's chief executive. It took Hillary six years, eight months, and a struggling presidential campaign to declare what we already knew--that she and her boss were never going to approve this routine infrastructure project...
Continue Reading...
Obama's Keystone XL Claim Earns Four Pinocchios from Washington Post
President Obama has delayed a decision over the Keystone XL pipeline for more than six years and just last week he
vetoed a bill
that would have approved the pipeline. Despite years of delay and study by the State Department, the president recently failed to make a reasonable argument against Keystone. Either he is deliberately not telling the truth about the pipeline or he is ignorant of what the pipeline would do. Either reason is scary given that he just vetoed a bill on the pipeline.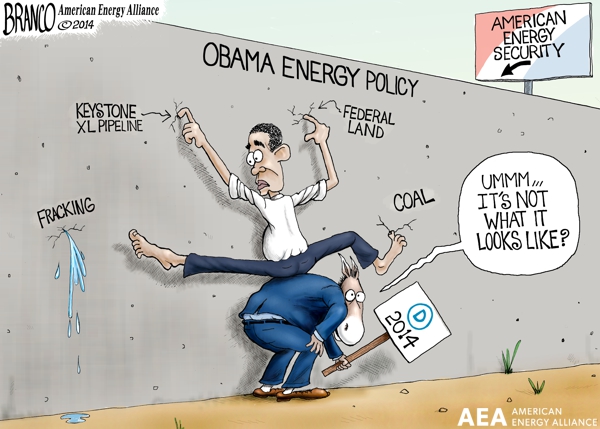 ...
Continue Reading...