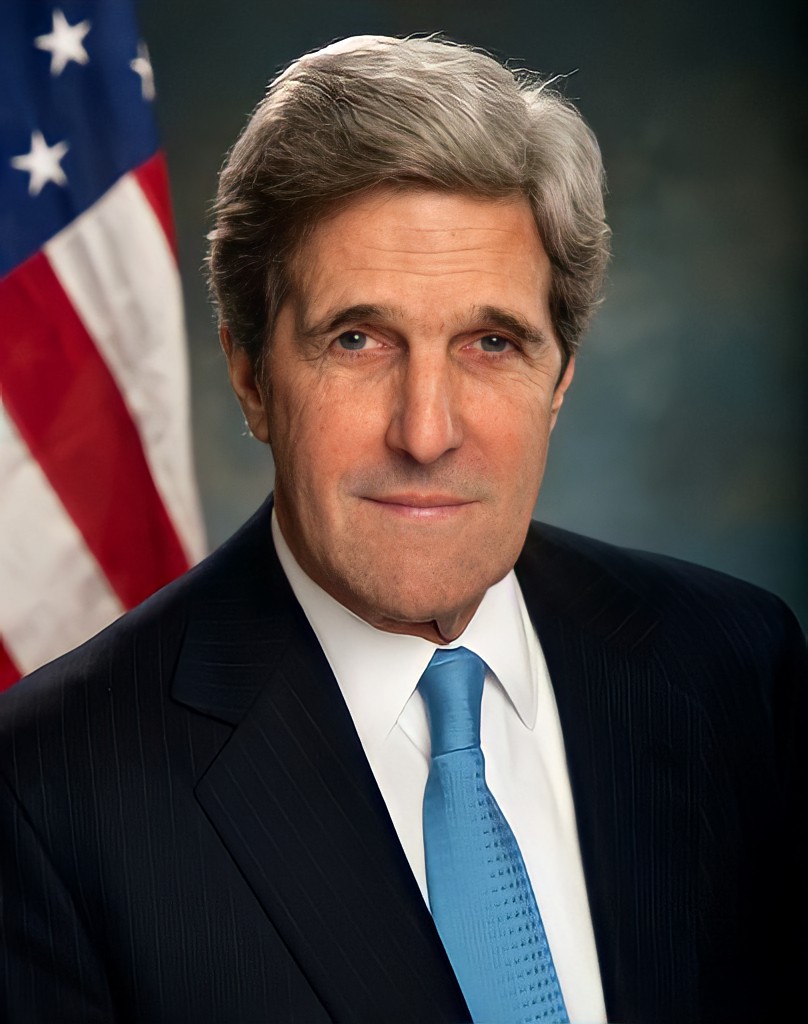 Position In Biden Administration:
Special Envoy for Climate
---
Nomination Details:
Nomination Announced: November 23, 2020
Assumed Office: January 20, 2021
Past Work:
U.S. Secretary of State (2013-2017)
U.S. Senator from Massachusetts (1985-2013)
Lt. Governor of Massachusetts (1983-1985)
In His Own Words:
About Kerry:
In five decades of life in public service, John Kerry has established that affordable and reliable energy is not among his priorities. Of recent vintage, Kerry has become a Democratic figurehead in the climate policy debate. In that role Kerry has subordinated U.S. interests to international agreements, the beneficiaries of which reside outside our borders.
Kerry's crowning achievement as Secretary of State was the Paris Agreement on climate change. The Kerry-Obama-Biden pledge sacrificed U.S. prosperity for little in return, committing to reducing U.S. emissions my more than 26 percent from 2005 levels by 2025 and 80 percent below 2005 levels by 2050, despite the same agreement only holding our strategic rival, China, to the standard of lowering its emissions beginning in 2030.
If Kerry were a climate expert, perhaps his political positions could be taken more seriously, but Kerry is decidedly not and expert. Awkwardly, while serving a Secretary of State, Kerry offered this description of greenhouse gases: "Try and picture a very thin layer of gases – a quarter-inch, half an inch, somewhere in that vicinity – that's how thick it is. It's in our atmosphere. It's way up there at the edge of the atmosphere."
Fun Facts:
2004 presidential election loser.
Burns more carbon in a year of traveling than you have in your whole life.
---
Learn more about the Biden administration's energy policies here.