Alex Fitzsimmons
Manager of Policy and Public Affairs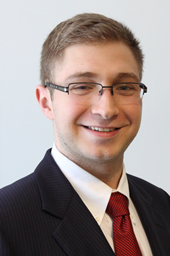 Alex Fitzsimmons is the Manager of Policy and Public Affairs at the American Energy Alliance. In his role, Alex manages research, communications, and outreach for various AEA advocacy initiatives.
Prior to this position, Alex worked at an award-winning research, public affairs, and advertising firm and in the communications department of a bipartisan association serving state legislatures.
Alex holds a B.A. in political science from The George Washington University.