Mike Morrison
Director, Digital Media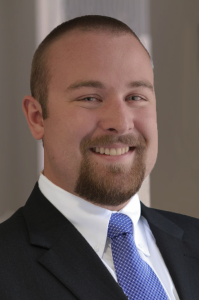 Mike Morrison is the American Energy Alliance's Director of Digital Media. In his role, Morrison manages AEA's various web projects including social media, website content, video production, educational campaigns, and graphic design.
Prior to this position, Morrison served as the Organizational Director for American Majority Action in Wisconsin, as Field Director for Wil Armstrong's Congressional campaign in CO-6, and as a Research Fellow at Hillsdale College under Dr. Ivan Pongracic.
Morrison holds a B.A. in Economics and German from Hillsdale College.