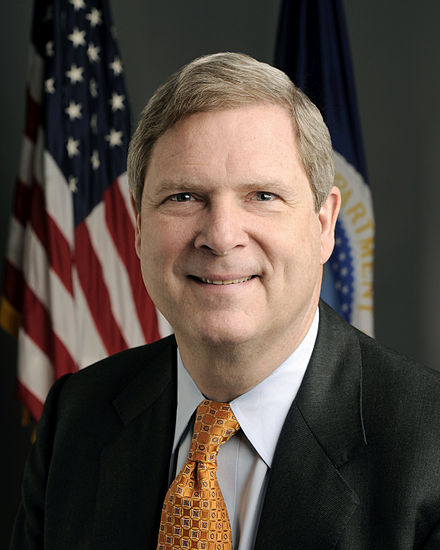 Position In Biden Administration:
Secretary of Agriculture
---
Nomination Details:
Nomination Announced: December 10, 2020
Confirmation Status: Pending
Past Work:
U.S. Secretary of Agriculture (2009-2017)
Governor of Iowa (1999-2007)
Member of the Iowa State Senate (1993-1999)
Mayor of Mount Pleasant, Iowa (1987-1992)
In His Own Words:
About Vilsack:
Tom Vilsack is a decades-long booster of discredited ethanol policy. In 2007 he said, "Iowa is one of the nation's leading producers of corn-based ethanol, and many people in my state have an economic stake in the expanded use of corn-based ethanol. But the reality is that corn-based ethanol will never be enough to reach our goals. Some have suggested that we import more sugar-based ethanol from Brazil and we should indeed consider all sources of available ethanol … but if we are going to create energy security we can't simply replace one imported source of energy with another. That alone is not security … the only way we can produce enough domestically is if we greatly improve the technology used to produce cellulosic ethanol." In the ensuing 13 years including as President Obama's Secretary of Agriculture, Vilsack continued to push ethanol despite its numerous downsides, including increased land consumption for agriculture to the detriment of local wild lands, the upward pressure it puts on food prices, and the reduction in efficiency it causes in the use of internal combustion engines.
Fun Facts:
Deep experience funneling goodies to his ethanol buddies.
---
Learn more about the Biden administration's energy policies here.