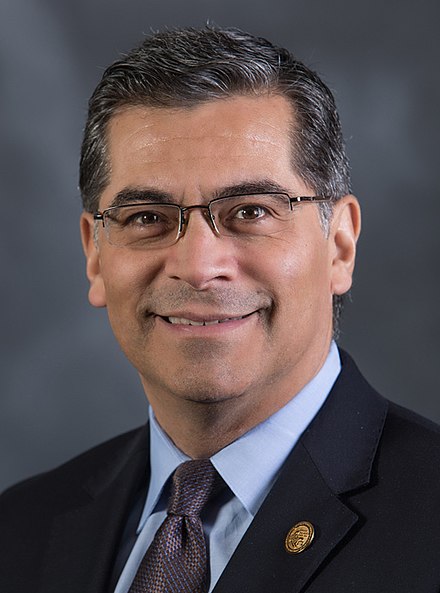 Position In Biden Administration:
Secretary of Health and Human Services
---
Nomination Detils:
Nomination Announced: December 7, 2020
Confirmation Status: Pending
Past Work:
Attorney General of California (2017-2021)
U.S. Representative for California (1993-2017)
California State Assembly Member (1990-1992)
In His Own Words:
About Becerra:
Xavier Becerra left his mark on the State of California as a political firebrand cum attorney general. Becerra filed 100 lawsuits against the Trump administration during his tenure in Sacramento, many of which were on issues pertaining to energy and environmental policy. His efforts against the Trump administration's energy and environmental policy were political campaigns disguised as legal action.
Among the litany of egregious lawsuits, more than 50 were on matters pertaining to energy and environmental issues. Becerra's lawsuit against the Safer Affordable Fuel Efficient Vehicles rule stands out as an abuse of the position and a waste of California public funds.
If the past is any indicator, Becerra would lead HHS with the zeal of an ideologue. Becerra, as AG of California, routinely blurred discussion of crucial local environmental issues in his state with global greenhouse gas emissions.
Fun Facts:
Personally responsible for driving thousands of Californians to Nevada.
---
Learn more about the Biden administration's energy policies here.