In the Pipeline: 2/15/13
Congratulations to the caption contest winner… you know who you are. Your box of Whitman's Sampler is currently melting at the Postal Service, but should be delivered no later than March.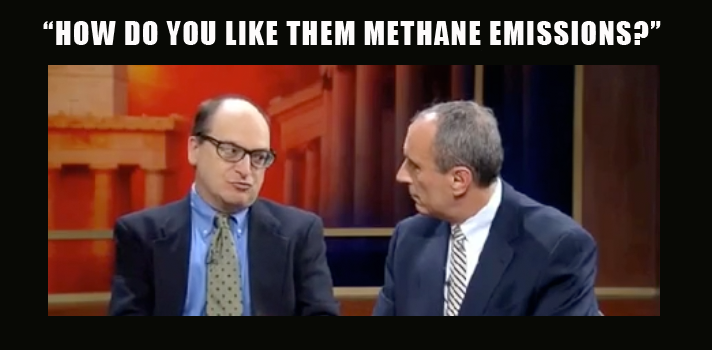 John Broder is a good reporter who was rude enough to point out that this particular king didn't have any clothes. NYTimes (2/14/13) reports: "Elon Musk , the chief executive of Tesla Motors, has now responded in detail to the account of my test drive of his Model S electric car, using the company's new East Coast Superchargers, that was published in The Times on Feb. 10. His broadest charge is that I consciously set out to sabotage the test. That is not so. I was delighted to receive the assignment to try out the company's new East Coast Supercharger network and as I previously noted in no way anticipated – or deliberately caused – the troubles I encountered."
It appears there's only one kind of drilling allowed on public lands. U.S. Interior Department (2/15/13) reports: "As stewards of America's National Parks, Wildlife Refuges and other public lands, we get to see many wonderful events on a daily basis. None of which are more exciting than when we see visitors using our Nation's public lands for their most memorable moments."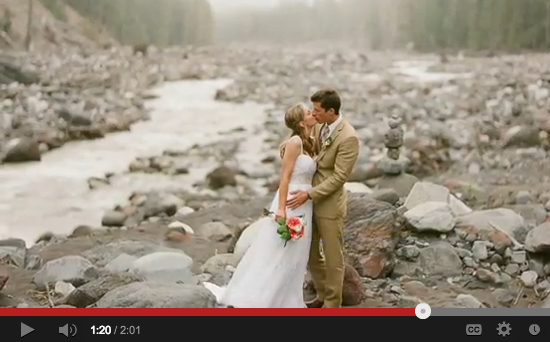 A market-based mechanism from Ma'am Boxer and Senator Ben&Jerry? That's like saying there's no horsemeat in a British cheeseburger. Energy Guardian (2/14/13) reports: "Senate Environment and Public Works Chairman Barbara Boxer on Thursday put a new carbon emissions fee bill on track for committee action by this summer, even as the chances for the proposal to be enacted appeared slim… The fee is part of a package of two climate bills by Boxer, D-Calif., and Sen. Bernie Sanders, I-Vt., that sidesteps President Barack Obama's call for a market-based mechanism to cut greenhouse gas emissions."
The following think tank chiefs are opposed to a carbon tax. The list to date follows. If your guy is not on the list, it is because he either favors a carbon tax, wants to retain the option of favoring a carbon tax at some point in the future, or has yet to contact us.
Tom Pyle, American Energy Alliance / Institute for Energy Research
Myron Ebell, Freedom Action
Phil Kerpen, American Commitment
William O'Keefe, George C. Marshall Institute
Lawson Bader, Competitive Enterprise Institute
Andrew Quinlan, Center for Freedom and Prosperity
Tim Phillips, Americans for Prosperity
Joe Bast, Heartland Institute
David Ridenour, National Center for Public Policy Research
Michael Needham, Heritage Action for America
Tom Schatz, Citizens Against Government Waste
Grover Norquist, Americans for Tax Reform
Sabrina Schaeffer, Independent Women's Forum
Barrett E. Kidner, Caesar Rodney Institute
George Landrith, Frontiers of Freedom
Thomas A. Schatz, Citizens Against Government Waste
Bill Wilson, Americans for Limited Government